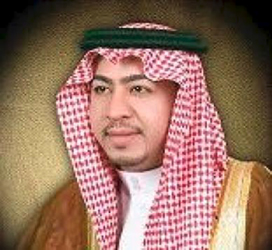 JSGroup takes pride in being the business associate of all its affiliates and principals, who trusted us enough to make this possible.
We prepared ourselves to seize market opportunities wherever and whenever they occur and also took the measures needed to secure our unchanged strategic ambition of sustainable profitable growth. We have laid a strong foundation in the markets we operate and are committed to serve our affiliates with total integrity. Our local presence enables our affiliates to have better connectivity to local Kuwait Market.
As we are moving into 2016 with a better starting ground, a greater determination to succeed, and a strong commitment to provide exceptional services. We are confident of the future perspectives for our business and of our firmness to manage both the opportunities and the challenges ahead. We have successfully established ourselves in the various business activities covering Oil and Gas, Construction and Infrastructure, Power and Water and General Trading.
Our principal objective is to provide our affiliates with quality professional services that fully satisfy their needs. JSGroup is very fortunate to have strong and enduring relationships throughout the Kuwait Market. Being a privately held company has provided us with several competitive advantages to directly involve in the day-to-day management of our operations. We can act quickly to come up with unique and sophisticated solutions. Prudence and meticulous planning has always been at the heart of our decision making process.
I am very excited about our future and I believe that surge is better positioned than at any time in our history to fully realize its growth potential. Our company enjoy a high credit rating in the Kuwait Market and thus financially a strong company. We are proud of our achievements. I am confident that we will see even greater growth and scale even greater heights.
I want to thank all of you who have helped us to scale these new heights, each in your own way and according to your own means. I am counting on your renewed support in coming years so that we can reach even higher.
Mr. Saad Al Ganbar